<![if !vml]>

<![endif]> 
World War II air raid shelter
<![if !vml]>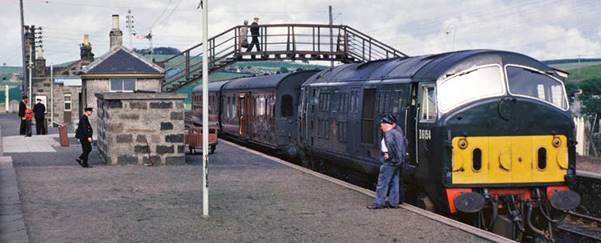 <![endif]>
No one takes photos of air raid shelters, but they sneak in here and there.
<![if !vml]>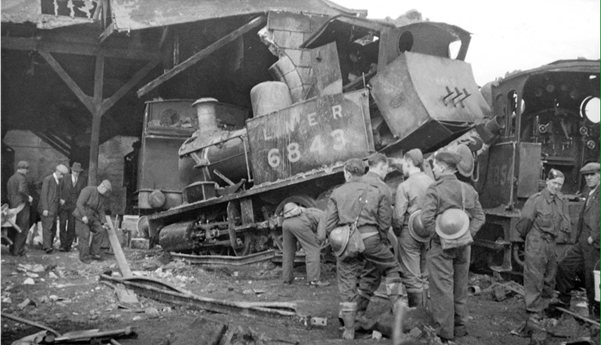 <![endif]>
Railways were targets for bombing. Kittybrewster was bombed twice: April 1943, and October 1940 (see above).
<![if !vml]>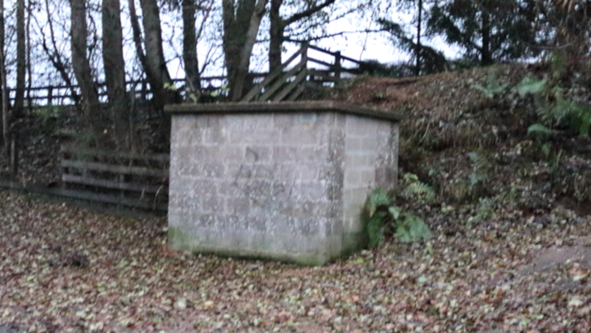 <![endif]>
At Maud there are two air raid shelters, one on the island platform and one on the platform opposite for the signalman and shunters (above). This signalman's shelter was used as a lamp room and oil store after the war.
<![if !vml]>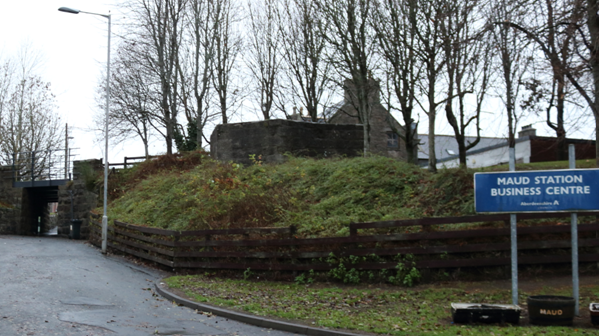 <![endif]>
There was also the 'pill box' overlooking the road at the north end of the Fraserburgh platform. It was for soldiers to use in defence of the railway and roads.